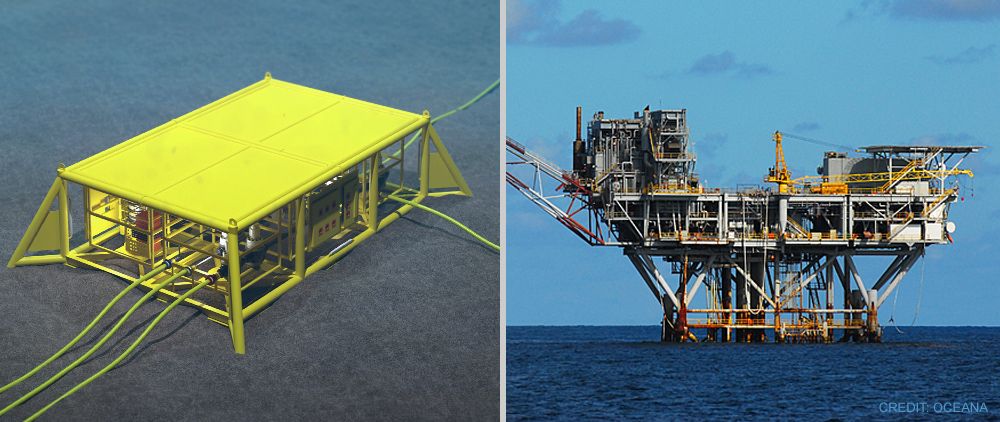 Sectors
Subsea
Using either external seawater pressure as a reference pressure, or completely sealed to operate at topside ambient pressure conditions,
the subsea range of pressure regulators from Pressure Tech allow pressure reduction close to the point of control, thereby allowing quicker
response times within subsea systems. Two standard models are available to cover various pressure and fl ow conditions but we have also
worked with customers to provide individual designs to meets specific requirements.

With requirements to go to deeper water depths ever increasing, Pressure Tech's design team have developed a regulator with the modifications crucial for using a product under great pressure.

SS690 HYDRAULIC PRESSURE REGULATOR
A low flow hydraulic reducing pressure regulator with ceramic seating and fully supported main valve for water glycol applications and systems.

SS414 HYDRAULIC PRESSURE REGULATOR
A medium flow piston sensed subsea pressure regulator, which incorporates a balanced main valve to provide stable control under varying inlet pressures.
Related Products