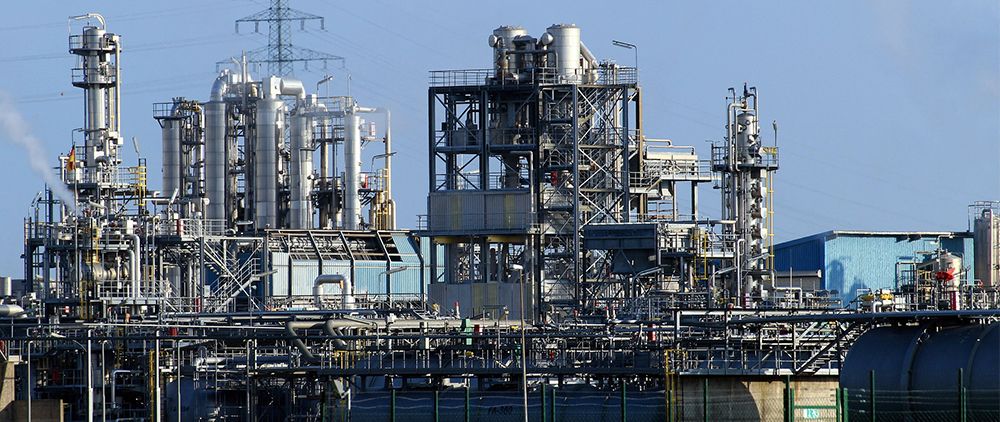 Sectors
Petrochemical
Petrochemicals are chemical products obtained from petroleum. Petrochemical production requires multi-phase processing of oil and associated petroleum gas.

Our wide range of pressure regulators and changeover systems are ideal for petrochemical applications with features such as solid disk seat designs and long-lasting Inconel® X750 diaphragms.

Pressure Tech regulators include single stage, two stage, heated, forward reducing and back pressure, amongst others.
Related Products
TS311

Two-Stage Pressure Regulator Gas / Piston / Disk Seat / Non-Venting / Max. Inlet: 414 bar (6,000 psi) / Max. Outlet: 20 bar (290 psi) / Cv 0.06

TS310

Two-Stage Pressure Regulator: Gas / Inconel® X750 Diaphragm / Disk Seat / Non-Venting / Max. Inlet: 414 bar (6,000 psi) / Max. Outlet: 25 bar (360 psi) / Cv 0.06

XHR311

Steam or Electric Dual-Heated Pressure Regulator: Gas or Liquid / Piston / Non-Venting / Max. Inlet: 414 bar (6,000 psi) / Max. Outlet: 150 bar (2,175 psi) / Cv 0.06 / ATEX and IECEx Certified

XHR310

Steam or Electric Dual-Heated Pressure Regulator: Gas or Liquid / Inconel® X750 Diaphragm / Non-Venting / Max. Inlet: 414 bar (6,000 psi) / Max. Outlet: 35 bar (510 psi) / Cv 0.06 / ATEX and IECEx Certified

ACU310

Auto-Changeover Regulator/Unit: Gas / Diaphragm / Non-Venting / Max. Inlet: 300 bar (4,350 psi) / Max. Outlet: 20 bar (290 psi) / Cv: 0.06